Featured Testimonial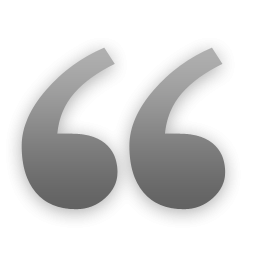 We have used AWF since its formation from small reactive visits to phased fit out projects. They have always been punctual, reliable, well presented and not lacking in skill for the job at hand. AWF are a very professional contractor, who understand the need to manage not only ours, but our client expectations. They operate efficiently and use their expert knowledge to provide a high value service to our customers. We strongly recommend AWF to anyone - individual or company- residential or commercial. They will deliver it on time, in budget and offer a service with a smile.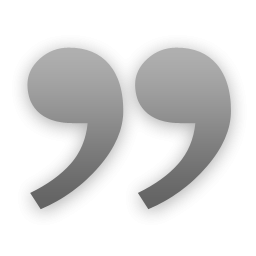 Amardip Jabal
Valeon Building Services Ltd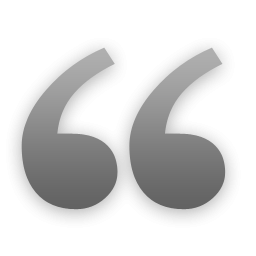 Considering the tight project schedule involved on this particular job with several disciplines working around each other, Steve and Scott were very accommodating in their attendances for their element of work at short notice. Some minor work-arounds were easily overcome with the minimum of fuss and they worked closely with the other trades. An excellent outcome to full client satisfaction.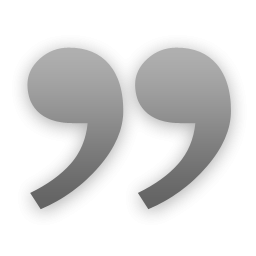 Nigel Storrs - Principle Link.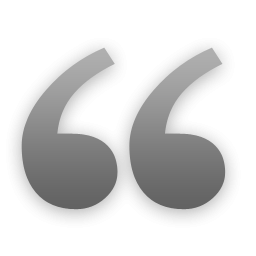 Work was carried out to an excellent standard. The electricians were pleasant and helpful, all work was carried out to fit in with our business operation and within the time frame. we will definitely be using them again!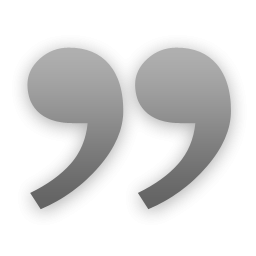 Dave Vale - Caledonian Corks Club