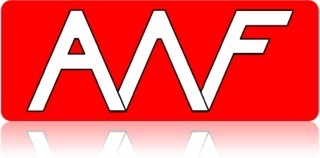 AWF Electrical Contractors was set up in February 2016 by it's current Managing Director Scott Austin.
After being employed direct by a local commercial JIB electrical contracting company for 22 years and working his way up through the ranks from apprentice to electrical technician he decided to set up 'AWF' in a competitive, growing market and to fulfill it's potential of new work opportunities within the UK.
Co Director 'Steven Whitehouse' joined in May 2017 and together, both are steadily building an exciting, enthusiastic, highly motivated team around them and list of completed projects for Blue-chip companies on time and within budget.
With the relationships and client base formed along the way 'AWF' aims to provide all electrical needs from a one day electrical
attendance to a full refurbishment & fit out project.
AWF will give you a guaranteed personal service, where you as our client are considered as highly important and will not be passed from numerous departments before obtaining the answers you sometimes urgently need.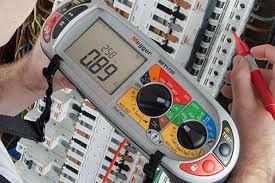 Testing & Commissioning
Our engineers are all fully capable to carry out their own electrical inspections & testing and are qualified to C&G 2391 or 2394 & 95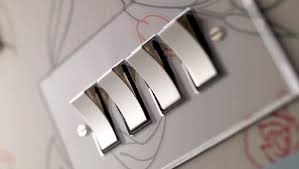 Standard of Work
From High Street & Office Commercial Fit Outs to Top End Residential apartment refurbishments, we can guarantee a quality finish for your electrical installation, fixtures and fittings.
We are an NIC/EIC Approved Contractor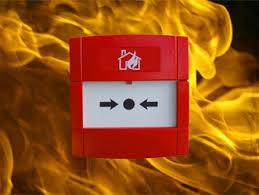 Fire Alarm Systems
Protection of life is the one thing you should never compromise on.
Working to the latest BS5839 Regulations our installations are designed around the buildings you occupy and the levels of coverage you need.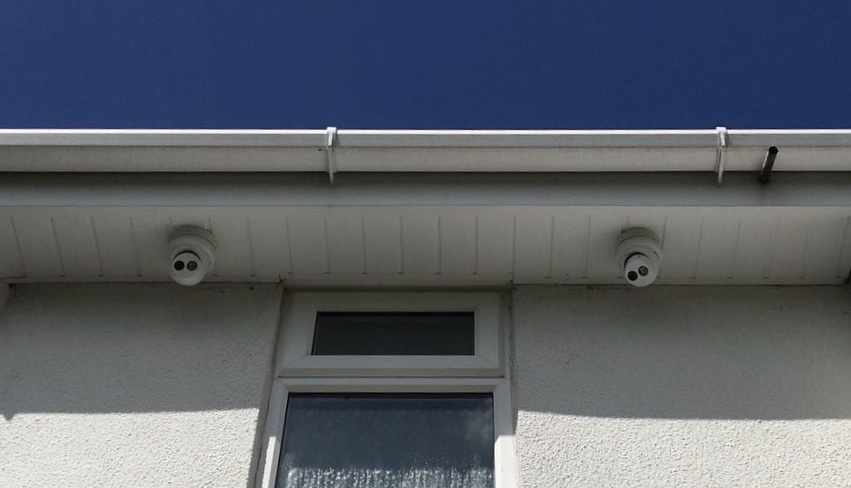 CCTV
Hikvision is the world's leading provider of innovative video surveillance products and solutions.

AWF are accredited HCSA HIK VISION CCTV Installers.

Whether its a small domestic 2/4 camera CCTV system, or a more complex 40 camera Intelligent Video Management system you are after, we are here to help.
To hand over a project to the satisfaction of your client is a job well done, but to complete a job which is above and beyond their expectations is what we aim to achieve to stand out from the crowd

SCOTT AUSTIN