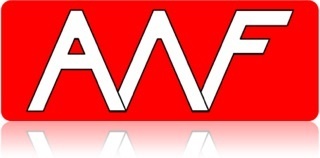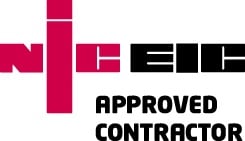 AWF Electrical Contractors Ltd specializes in providing top workmanship to deliver consistently reliable electrical services. Our professional and experienced engineers are equipped to assist our customers beginning with the initial consultation and ending with the final pieces of electrical construction. We strive to provide a hassle-free experience for all of your electrical needs.

AWF Electrical Contractors Ltd works with qualified and skilled engineers and professionals to provide you with reliable on-time services.

We are happy to answer your questions. To learn more or schedule a consultation, call us today on 0121 7262614.
Mobiles 07950626823 or 07388320050
Registered Address
The Lodge, Chester Road, Castle Bromwich
Birmingham, B36 9DE.
Office Address
Office 3, St Peters House, Coleshill, Birmingham Warwickshire, B46 3AL.